The inaugural donation of books by Healing Words Foundation occurred in April 2017. FOCOS Hospital in Accra, Ghana was chosen as the initial beneficiary due to it's commitment to providing access to optimal surgical and non-surgical care for both adult and pediatric orthopedic problems in underserved regions.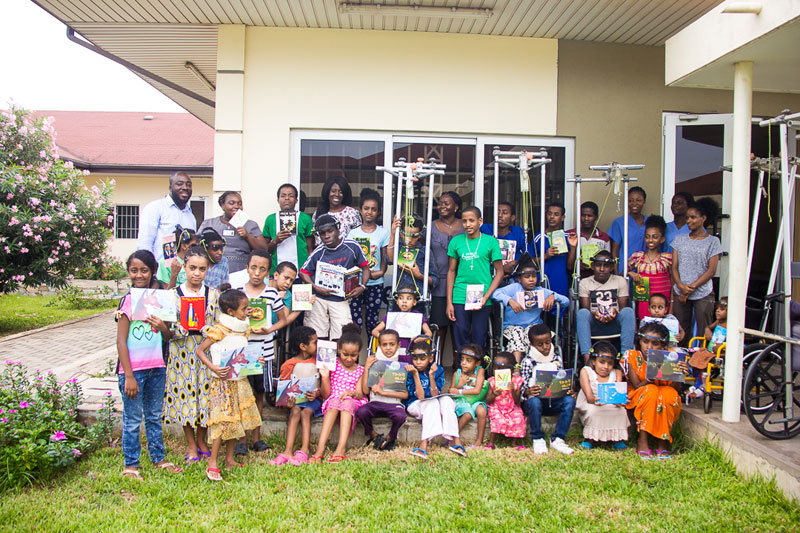 Approximately 150 books were donated to the facility in the hopes of creating a library for children to access. We were especially excited to provide books in both English and Amharic so that several of the non English speaking Ethiopian children would also have the opportunity to enjoy reading while healing.
On hand for the donation was Healing Words founder Dr. Akua Ampadu and foundation supporter Dr. Derrick Wiredu. Both engaged in a Read-A-Long session with several patients and received a private tour of the inpatient and outpatient facilities.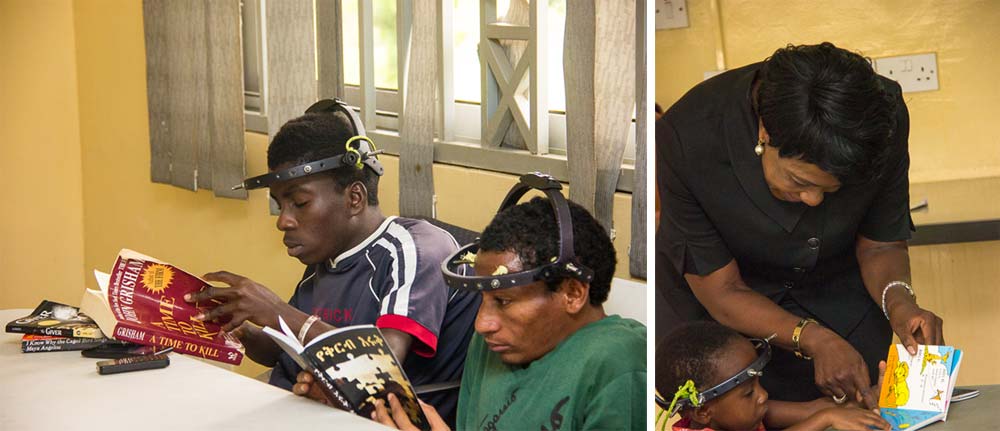 Accepting the items on behalf of FOCOS Hospital was Chief Administrative Officer Leticia Osei-Poku and lead teacher Patricia Ankrah. They commended Healing Words for their generosity and assured that the books would be put to good use.