According to the UNESCO Institute for Statistics there remains 758 million illiterate adults worldwide. Youth (ages 15-24) literacy rates exceed adults, with approximately 114 million illiterate youth globally. The highest concentration of individuals who lack basic reading and writing skills reside in sub-Saharan Africa and Southern Asia.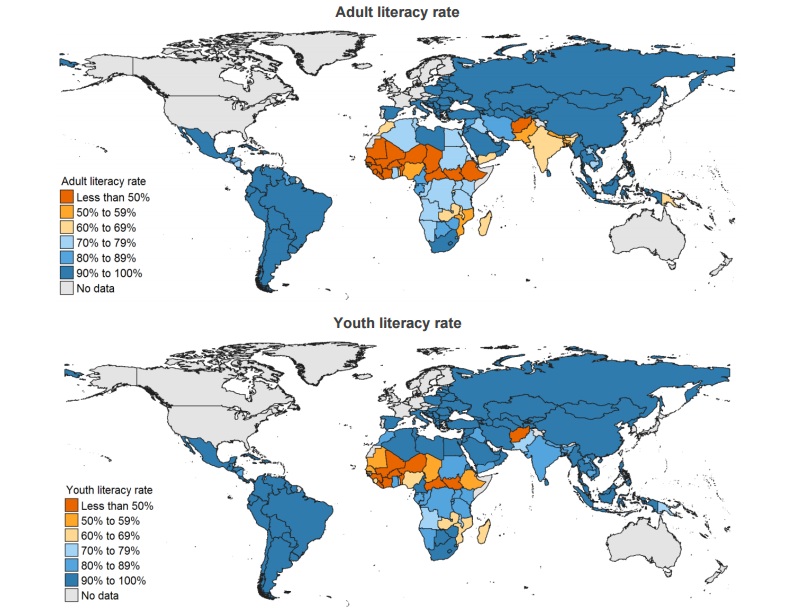 Source: UNESCO Institute for Statistics, September 2015
Basic literacy is a human right, a fundamental building block for the peace, health, and development of individuals, nations, and society. While challenges remain, the increase in youth literacy is a step in the right direction. We at Healing Words Foundation recognize the benefits of reading which include:
Providing a fundamental mechanism for the reduction of poverty
Enhancing social, cognitive and emotional development
Increasing vocabulary and teaching language skills like sentence structure and syntax
Improving concentration and focus
Reducing stress by creating a relaxing environment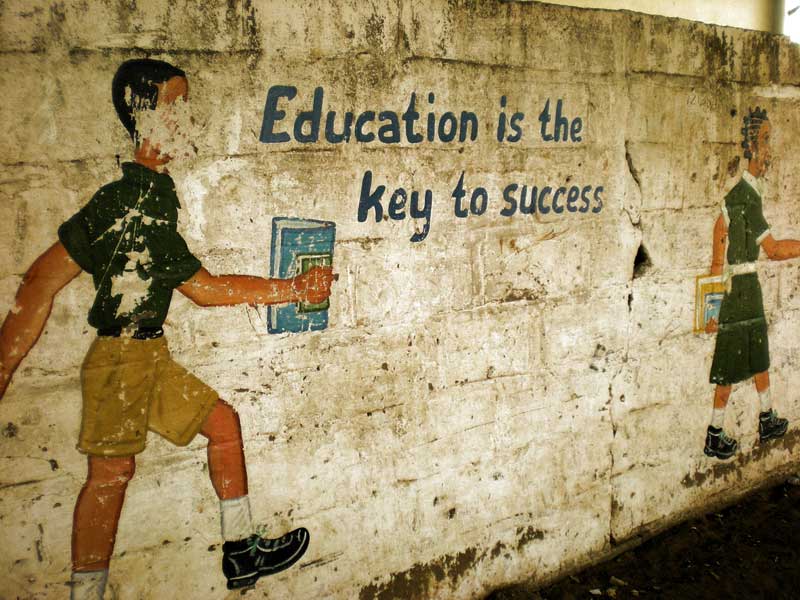 Literacy And Health
Literacy is pivotal to accessing, understanding, and using health information. Research has shown that low literacy is associated with poor health outcomes.
Individuals with poor literacy skills
are less likely to seek preventative measures such as Pap Smears and mammograms
may have difficulty adequately managing chronic conditions like HIV, hypertension, and diabetes
may not seek medical help due to embarrassment or shame over their reading abilities
have higher rates of hospitalizations and use of emergency services
Healing Words Foundation hopes to build an initiative which provides reading materials to unwell and healing children. We want to increase access to books through the use of medical facilities. By providing books to children in hospital wards and outpatient clinics, we endeavor to bestow a tool necessary for the overall well-being of a child.